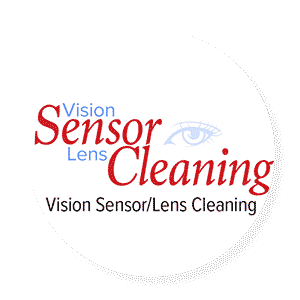 Clear Vision Safety System (CVSS)
Heated washer fluid dramatically improves driver safety in today's vehicles by de-icing and cleaning the windscreen quickly. This advanced Clear Vision Safety System provides a high-value business opportunity indicating a 40% consumer demand. An additional application of CVSS-HAV (Highly Automated Vehicle) prolongs the vehicle operation under automated driving modes (autopilot) and during adverse weather conditions by keeping camera lenses/LIDAR clean and clear with heated fluid/air pressure combinations.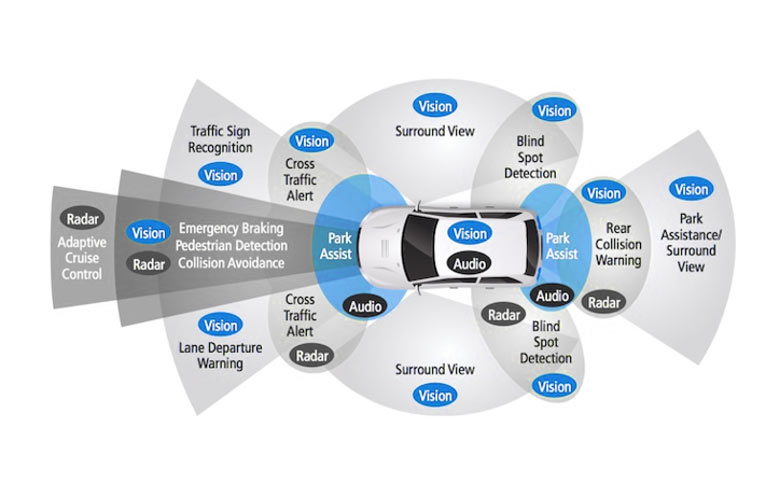 Advanced driver-assistance systems (ADAS) rely on clear Vision to function.
Using pressurized air and fluid, CVSS-HAV provides the necessary cleaning of vision sensors like lidar and cameras.
Laboratory Research ascencione  ´® helps clients predict the reliability of electronic devices and investigates potential failures through (laboratory research) physical testing, supplier assessment, design reviews, and
Read More »