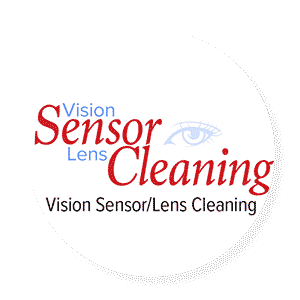 Clear Vision Safety System (CVSS)
Heated washer fluid dramatically improves driver safety in today's vehicles by de-icing and cleaning the windscreen quickly. This advanced Clear Vision Safety System provides a high-value business opportunity indicating a 40% consumer demand. An additional application of CVSS-HAV (Highly Automated Vehicle) prolongs the vehicle operation under automated driving (ADAS) modes (autopilot) and during adverse weather conditions by keeping camera lenses/LiDAR clean and clear with heated fluid/air pressure combinations.
What is LiDAR? How does a lidar work?
A LiDAR system sends a light pulse and waits for the pulse to return. It measures how long it takes for the emitted pulse to return to the sensor. It gets a variable distance of the objects. This is how LiDAR got its name – Light detection and ranging. Sonar technology uses sound waves to map things; radar uses radio waves. LiDAR technology, on the other hand, uses light sent out from a laser.
LiDAR technology is a remote-sensing method that uses lasers to measure elevation like ground, forest, and buildings using a remote sensing method. Lidar uses the ultraviolet-visible or near-infrared source to sense objects. This new technology can measure things thousands of times more accurately than radar.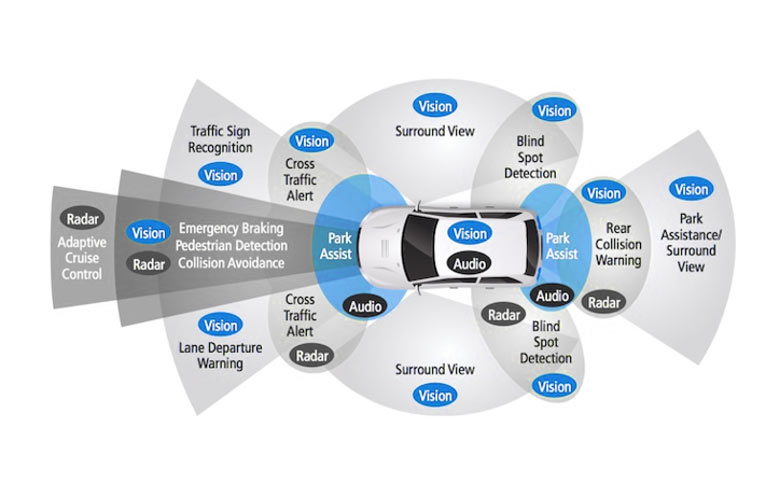 Terrestrial LiDAR
There are three types of LiDAR: Terrestrial LiDAR technology for mapping buildings, natural features, and trees at ground level. Topographic LiDAR maps the land using near-infrared light, and Bathymetric LiDAR uses water penetration green light to measure seafloor and riverbed elevations.
When was LiDAR invented?
Edward Hutchinson Synge was an Irish physicist who invented a new kind of remote sensing technology using searchlights. He published his theory in the 1930s. Then, he had to wait until the Laser was developed in the 1960s for the concept to become a reality. Today this is known as LiDAR and uses pulsed lasers.
While radar and LiDAR are similar. Radar can see through some obstructions like dirt, rain, and bugs, where LiDAR cannot. We have worked with MTU and MIT to develop a cleaning solution allowing LiDAR to examine both natural and manufactured environments accurately, precisely, and flexibly while mapping bridges, buildings, and roads. We are making LidAR for autonomous vehicles safer and automated driving (ADAS) a reality.
Car Camera Rear and Front
Along with a cleaning solution for LiDAR, we also offer Cleaning Solutions for the car camera rear and front, allowing for quick removal of dirt, ice, or other debris. Our system sends heat and pressure to remove items from your car camera back and front – removing any obstruction from your vision! Cameras see the road very humanly but not when they are dirty – CVSS improves driver safety.
Lane departure warning system
Another sensor that needs cleaning is the lane departure warning system. How does lane departure work? Lane Departure warning uses cameras to track the vehicle's position within the lane, alerting the driver if the vehicle is in danger of inadvertently straying across lane markings. Each camera needs to be cleaned to offer clear vision. Once clean, you will never see the not working warning for the lane departure again.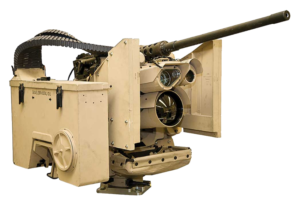 The CROWS for JLTV and MRAP is a series of remote weapon stations used by the US military on armored vehicles and ships Clear Vision™ is offered by us!
Read More »