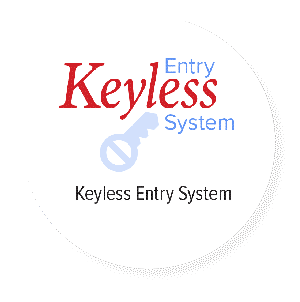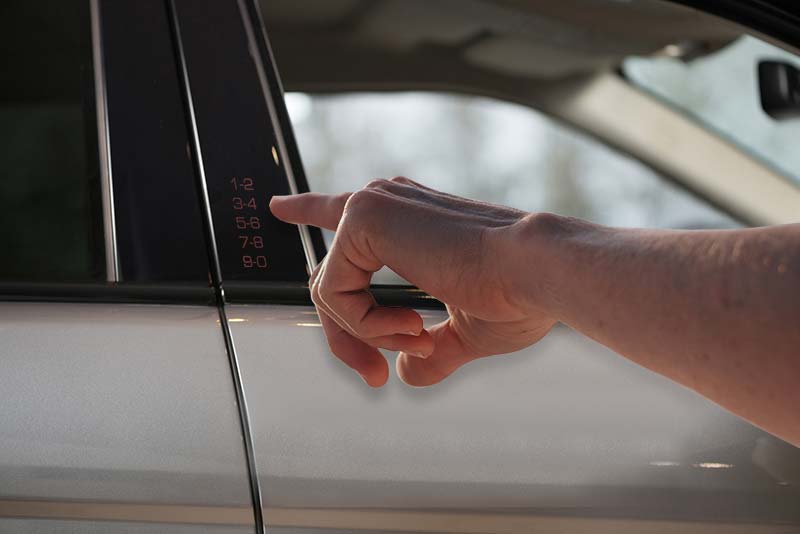 Keyless Entry Car System
Keyless entry car system – car security lock – electronic door lock system (unlock) for door
We have electronic innovations for vehicle entry. Keyless lock for the door (unlock) with a touchpad. How to unlock with a touchpad? We have a keypad door entry system for a car with numbers on the door that creates a keyless lock for the door. The system adds to the security of your car. Uniquely our keyless entry system even works even with gloves on.  Lincoln, and Ford have had these systems.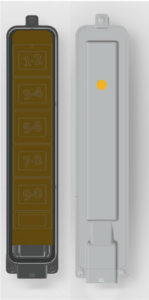 Keyless Brand Smart System

 entry door lock car

Another keyless entry system we've designed is keyless brand Entry. With this system, you can access the car by pressing revealed letters. Use a sequence on a touchpad like – M-5-A-R-1. Create a safe and secure smart entry system in addition to showing your brand. Keyless entry door lock for your car.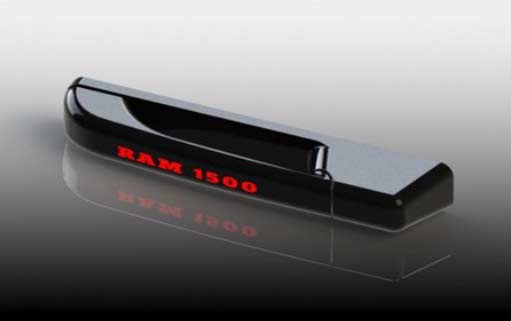 Gesture Recognition
We program our sensors to read gestures at a legit cost. We do so with both capacitive sensing human gesture recognition and radar sensing human gesture recognition. Another, Keyless entry car system.
Examples of gesture types – Open – hand gesture, body gestures, finger gestures, touch gesture
Custom gestures provide a higher level of security for cars. Secure keyless entry! Above all, you can program your unique gesture using your hand, body, finger, and touch. This unique custom gesture is recognized when Key FOB is present but NOT when missing (reduce false positives).
Body Gestures – 
car 
motion sensor
Create fast access entry when hands are full w/ boxes, luggage, golf bags, groceries, etc. No need to set items down or touch the car (hands-free). Set the program to create one 3 inches off your car's emblem to start. (like – Brand Entry). When activated, the emblem lights up, showing that it has recognized the body gesture. It sees you because of Key FOB, which will reduce false positives. Step away (proximity) from a vehicle when indicator lights glow. Use motion sensor car to notably open / close, lock / unlock – car / truck / SUV power sliding door, liftgate, tailgate, deck lid, hood glovebox, gas door, or EV Lid. Using radar technology.
Finger Gesture (s)
Similar to body gestures. With this electronic innovation, you open your car door with a finger gesture or multiple fingers gesture. In this case, there is no need to touch dirty vehicles for open or close functions to lock and unlock all vehicle doors. Security enhanced with a custom opening sequence that is programable. Add a unique proximity movement that is programable—using capacitive technology and radar technology for keyless entry car.
Touch Gesture (s)
Finally, the touch gesture is a unique driver-specific gesture that will lock, unlock, open, and close doors on vehicles. Open a car door, EV lid, sunroof, sliding door, or trunk with the slide or touch of a finger (s), Using capacitive technology to make a motion sensor work perfectly.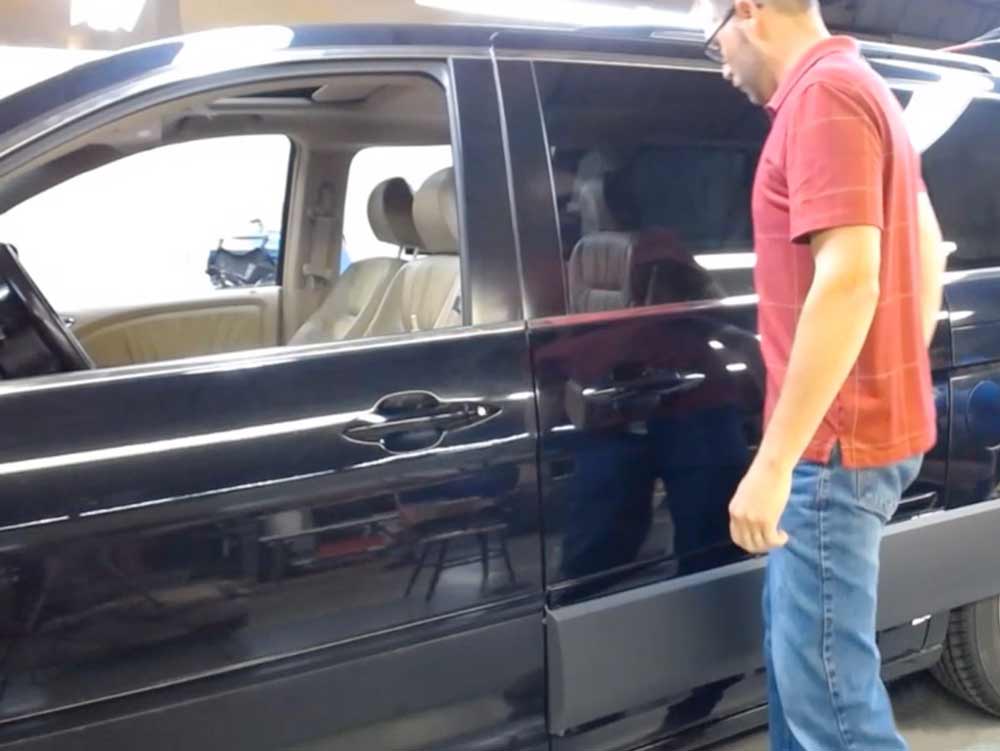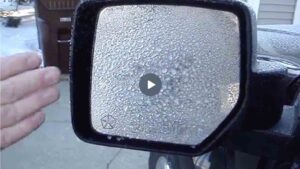 Keyless Entry System Keyless Entry using Smart Touch®, and Smart Open/Close®   https://ascencione.com/wp-content/uploads/2021/10/Keyless-Short.mp4 Back to Keyless Entry System Back to Smart Touch® 
Read More »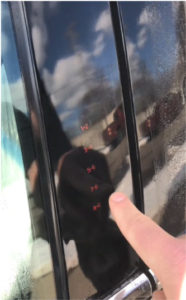 Keyless Entry System Mirror Keyless Entry Touchpad  Video – Frost/Ice    Door Frame Applique Entry Touchpad  Advance Capacitive Entry System Backlighting color can be end-user
Read More »