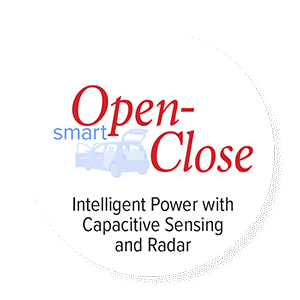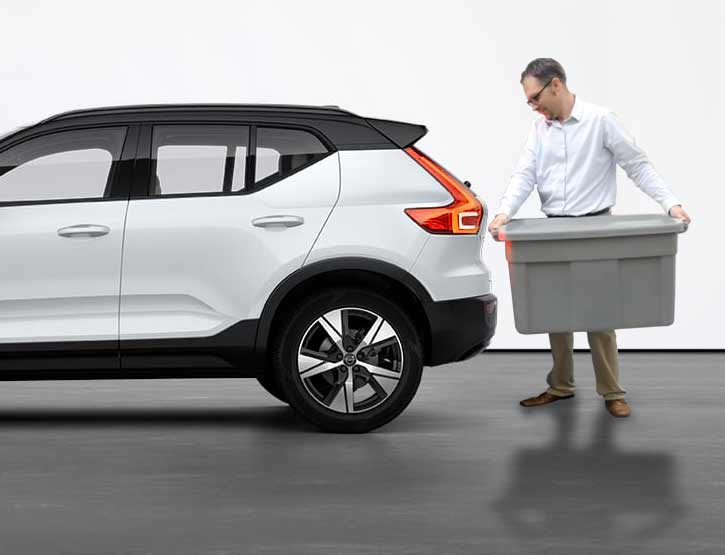 Smart Open/Close Power Liftgate or Sliding Door
The safe, complete level of security, keyless entry Smart Open responds to the driver's presence. It uniquely reads a personalized gesture to open the Power Liftgate, Decklid, or Sliding Door with two feet firmly and safely on the ground. Enhanced care and convenience provide unique consumer desired brand distinguishing features.
Current System Concerns:
Requires balancing on one leg to activate liftgate with another leg

Requires the operator to move back from the liftgate to avoid interference with Liftgate operation

False positives with water or snow accumulation below the vehicle

ascencione offers superior functionalities based on technologies.
ascencione
provides the technologies to support the new functionalities of the fascia / liftgate sub-system in line with consumers / OEM's mega-trends:
Comfort & Convenience of operation
Customizable
Safety enhancement
Protecting assets
Connectivity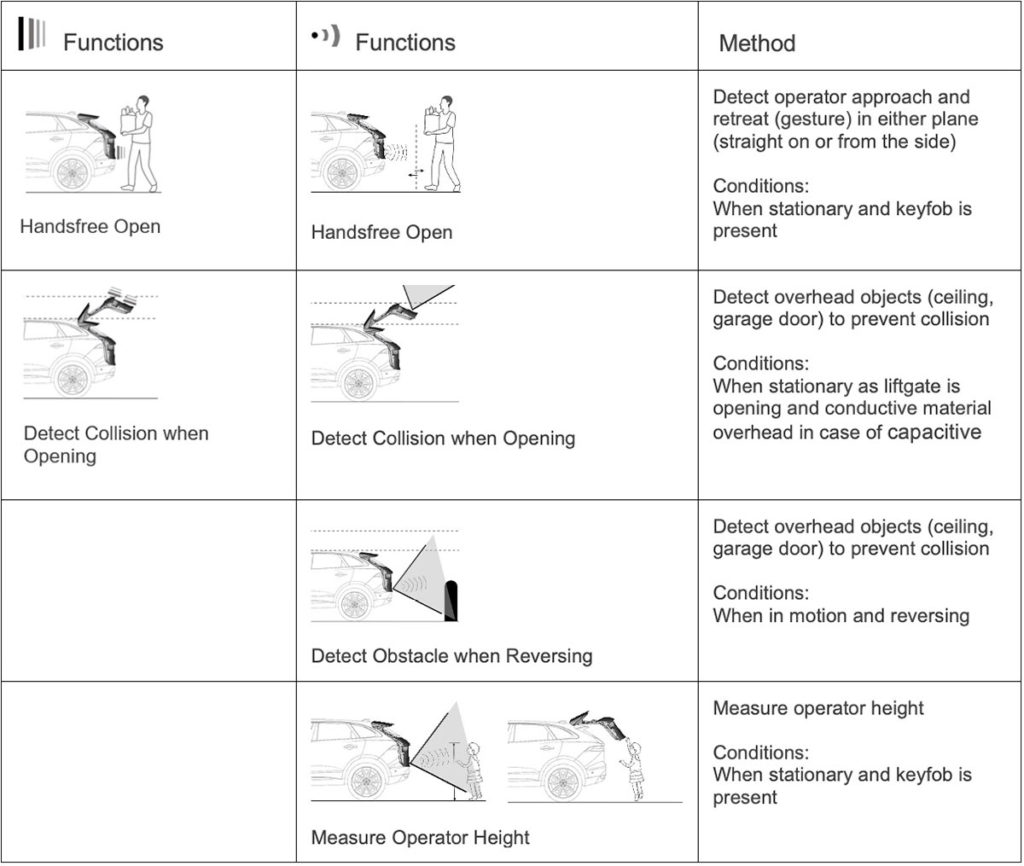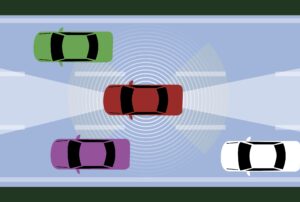 Proximity refers to the physical closeness of two or more things. Proximity sensors detect the presence of nearby objects.
Read More »