ascencioné® earns military award for starter system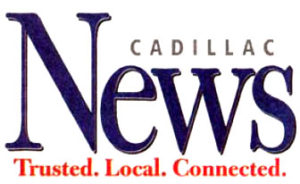 Read City – ascencioné® corporation a Reed City company receives the recognition for excellence (in their starter system) silver award 2004 presented by the US military for participation in its Land and Maritime Supply Chains Building for freedom program.
ascencioné® was acknowledged for its vehicle electrical engine starting system. Used in Humvees vehicles, the product improves reliability and tactical maneuvers and provides quick starting in combat.