Technology making for a smooth ride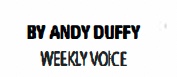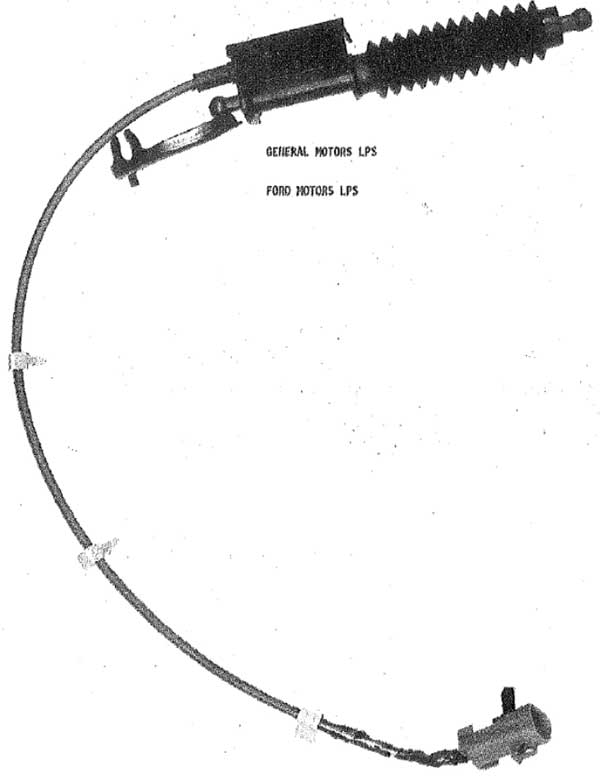 More than 90 on its engineering staff, more than all the companies in Northern Michigan combined.
"We compete with the most powerful electronic companies in the world to get new products into Ford and General Motors cars," Norm said.
"It was our design that was used at General Motors and Ford as well."
We received a First-Place (google this) Global Award for inventiveness. Now Ford has moved with an adaptation of the product Norm said.
The production value of those sensors in the suspension became several hundred million dollars of revenue.
The design went into production at both G.M., and Ford.-This new Ford design is just a new feature of the initial – Sensor Design that we gave to Ford, Rautiola said.
Sensor for car suspension control
The technical staff won an International Technology First-place award for the Linear Sensor for car suspension control. "It is that significantly technically and commercially," Norm Rautiola said.
A Cadillac resident, John Washeleski, who is now in charge of engineering, is one of the inventors of the linear sensor.
According to Rautiola, the linear suspension design system paved the way for Ford Motor Company's newly released suspension system, which offers similar benefits.
Sensor system components and full sensors were manufactured in Reed City. The company continues developing and manufacturing other advanced technology sensors and controls today-with a focus on creating the next generation of integrated sensor control systems to support building smarter, safer, and more fuel-efficient vehicles.
"The TOP 30 award is big
To be rated along with Bill Gates, Steve Jobs, to be part of changing the fabric of America, social, industrial, and technological is a huge recognition. Unbelievable for Michigan, much less for Reed city. In the big league of innovation in America, Rautiola said.
The 49-year-old company started in Reed City and holds more than three hundred patents, including one for the iPhone's capacitive touch screen.
Pothole-jumping technology in cars
Pothole-jumping technology in cars recently made a splash in large media outlets. They failed to mention that the technology was pioneered in Reed City back in 1992 and is now being manufactured there.
It began with the development of its Linear Position Sensor System. The system was installed in Cadillacs and Fords.
It took the company four years to develop the sensor and cost about $15 million to start mass-producing the product. Soon the system was in both General Motors and Ford automobiles.
Because of Suspension System size limitations, we had to simultaneously design and develop a custom integrated microchip to reduce its electronic module size to·meet certain size restrictions. They found themselves in the business of selling its microchips alongside Texas Instruments, Intel, Siemens, and others.
High-speed computer networking technology
The system worked like this: High-speed computer networking technology worked together with fast-acting hydraulic valve technology to create a road sensing suspension that reacts to the position sensor. The system reads one-inch contours of the road .while the vehicle is traveling at 60 mph. "It is that fast arid accurate," CEO Norm Rautiola said.
The road-sensing suspension system measures wheel positions and the motion of the car body. It then selects, in the span of 10-15 milliseconds, independently select either a soft or firm mode for each wheel.
We patented the invention.