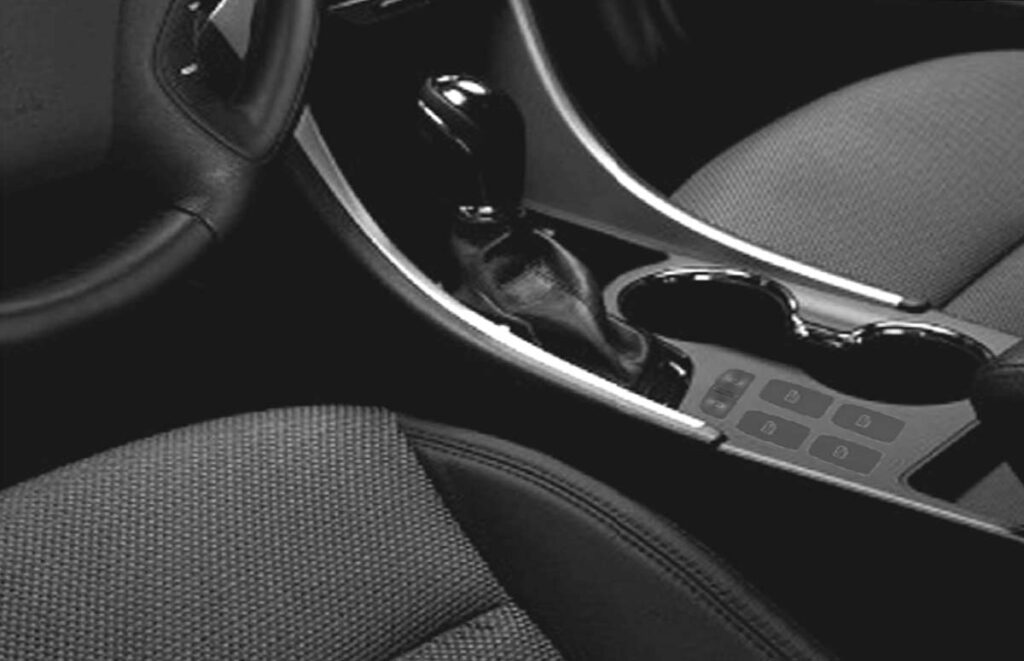 Car Window Touchpad – Virtual Touchpad®
 window/door control
A simple touch and sliding motion across a selected window pad provides a new standard of ease and safety.
Imagine a driver's door control so sophisticated a simple iPad-like finger gesture touch and sliding motion across a selected touchpad controls window opening and closing.
Virtual Touchpad eliminates unintentional openings by children or pets. If either inadvertently leaned or stood on mechanical switches providing a new safety standard.
Our solid-state electronics significantly reduce warranty costs associated with mechanical switches that wear out and are affected by coffee, pop spills, or moisture.
Operates windows, mirrors, and locking features.
100% sealed. Works well with gloves and reduces space by .75″ shorter height. Flexible styling & backlight options are available.
Virtual Touchpad enhanced "ease and comfort" with the following features:
iPad–like finger gesture across a capacitive touchpad senses finger presence for smooth/easy open

No mechanical buttons to push/pull reduce accidental activation by children/pets for increased safety

Elegant, sleek surface provides upscale flat touchpad design customers crave

Solid state electronics greatly reduce the warranty cost of mechanical switches that wear out / are immune to spills

Greater direct connection between window/finger movement as the window moves right in step with a finger gesture

Software simulation of keys, buttons, and knobs; eliminates surface etching of plastic keys

Fully reconfigurable; including remotely (limitless touchpad styling flexibility v. switch design parameters)

Tactility available

High price feature option versus plain old mechanical switch standard equipment