Green Electronic Solutions: Ascencioné® Leading the Way in Eco-Friendly Innovations
In today's tech landscape, Ascencioné® pioneers eco-friendly electronic solutions across sectors. Ascencioné® is a shining example, pioneering eco-friendly electronic solutions across a multitude of sectors. In this article, we will delve into Ascencioné®'s remarkable innovations in various industries, ranging from automotive and military to food and beverage, home appliances, and more, all with a focus on green electronic solutions. Ascencioné®'s commitment to pushing the boundaries of electronic systems is transforming the way we interact with technology in our daily lives, all while contributing to a greener planet.
Diverse Applications: Ascencioné® Electronic Solutions Beyond Automotive
Ascencioné® has built a reputation for its contributions to the automotive and military sectors, but the company's eco-friendly electronic systems extend well beyond these domains. From the food and beverage industry to home appliances and fire protection.
Efficiency and Precision: Ascencioné® Impact in the Food and Beverage Industry
Food and beverage relies on precision, and Ascencioné® excels with tech for dispensers. Featuring sleek iPad-like cool touch screens, Ascencioné® technology introduces over 100 flavor combinations accessible through simple gestures. The iQ Power feature enhances the user's drink selection process, promoting both precision and sustainability.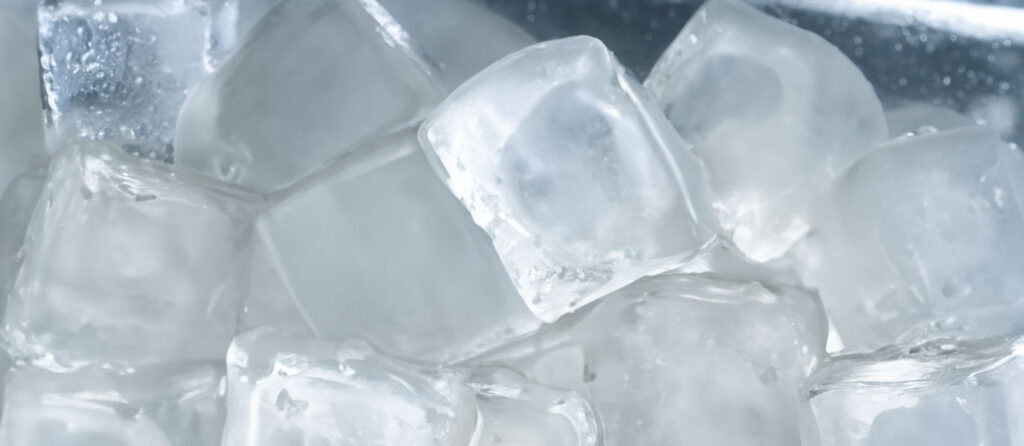 Scotsman's Adaptive Ice Cuber: A Breakthrough in Ice-Making Technology
Ascencioné® makes a significant impact on the commercial and residential ice-making sector through collaboration with Scotsman. Together, they introduce the world's first adaptive, high-efficiency ice cuber system. This innovation is designed to produce ice cubes sustainably, adapting to changing demands in real-time while conserving energy and water resources. Scotsman's adaptive ice cuber marks a major advancement in sustainable ice-making technology.
Home Appliance Evolution: 
Ascencioné®
 Contribution to Smart Living
Ascencioné® has extended its influence into our daily lives through innovative home appliances. The incorporation of cutting-edge electronic systems has led to significant improvements in various aspects of our domestic routines.
One notable example is the Magic Chef, a high-performance integrated oven and range. This remarkable kitchen appliance seamlessly integrates essential cooking functions, resulting in a versatile and efficient solution that addresses various culinary needs.
With the Magic Chef, users can now prepare meals with an unprecedented level of precision and speed. The appliance offers the convenience of both an oven and a range within a single, powerful unit. This all-in-one solution makes cooking a more streamlined and sustainable experience, catering to the demands of modern households.
The Magic Chef is a testament to Ascencioné®'s commitment to enhancing the quality of daily life through innovative technology. It signifies the company's dedication to providing practical and eco-friendly solutions that transform how we interact with our home environment. With a focus on sustainability and efficiency, Ascencioné® continues to redefine the boundaries of electronic systems in the context of everyday living.
Unveiling the Magic Chef: 

Ascencioné®

 Integrated Oven and Range

The Magic Chef is not just an ordinary oven and range. Ascencioné® innovation has transformed it into an high-performance kitchen appliance. With the Magic Chef, you can enjoy the benefits of precise temperature control and enhanced cooking performance. The electronically controlled gas range enables users to easily adjust flame intensity. It maintains a consistent temperature, making it ideal for modern kitchens.
Elevating Vehicle Cooling Performance with Smart VOVTM: The Game-Changer in Climate Control Technology
The automotive industry is undergoing a remarkable transformation, driven by pioneering advancements in refrigerant control systems. General Motors has introduced the "Smart VOVTM," a revolutionary technology that is rewriting the rules of vehicle air conditioning and cooling. This high-performance variable orifice valve is designed to significantly enhance cooling, especially during idling and city traffic conditions, delivering up to 10°F colder air at idle and reducing the workload on the compressor. As we explore this groundbreaking innovation, we'll uncover the key advantages, its contribution to extended compressor life, and its potential to enhance fuel economy, making it an exceptional eco-friendly alternative to traditional orifice tubes and TXV systems. In rigorous testing spanning over two million miles in challenging desert conditions, the Smart VOVTM has proven its reliability, demonstrating its ability to excel in the most demanding sustainable circumstances. By introducing the Smart VOVTM into their vehicles, General Motors is leading the way in achieving superior energy efficiency and reducing environmental impact in automotive climate control, setting a new standard for the industry.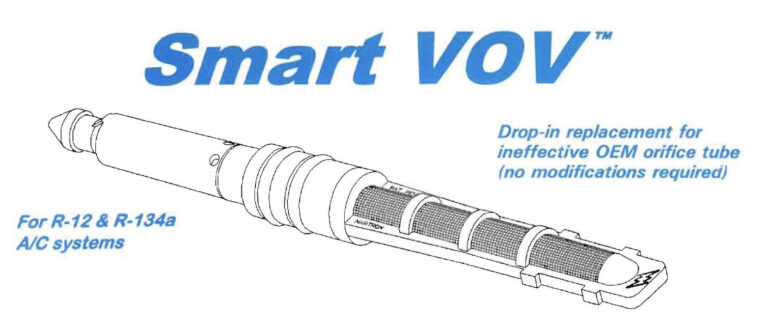 Other Industries Benefiting from our Greener Integrated Electronics Corporation:
Healthcare and Medical Devices

Aerospace and Aviation
Telecommunications
Consumer Electronics
Energy and Utilities
Industrial Automation
Agriculture Technology
Home Automation

Robotics and Automation
Entertainment and Gaming
Education Technology
Transportation and Logistics

Smart Grid and Energy Management
Oil and Gas

Food and Beverage
Sports Technology
Environmental Conservation
Space Exploration and Technology
Environmental Monitoring
Integrated Electronics Corporation
Enhancing Efficiency Across Industries with Eco-Friendly Expertise
In a rapidly evolving technological landscape, Ascencioné® stands as a shining example of a company that excels in diverse industries with a green focus. While renowned for its work in the automotive and military sectors, Ascencioné® has proven its adaptability and innovation across a multitude of industries. From enhancing the precision and efficiency of the food and beverage industry with cutting-edge eco-friendly electronic solutions to transforming home appliances, outdoor equipment, and fire protection systems, Ascencioné® continues to push the boundaries of electronic systems. As a testament to its versatility, Ascencioné® has made a remarkable impact on the kitchen with smart living solutions, optimizing the way we cook and interact with our appliances in a sustainable manner. Its reach extends beyond these industries into healthcare, where electronic innovations can revolutionize patient care and medical technology. And the potential doesn't stop there; Ascencioné® has the capacity to create eco-friendly electronic products for nearly any industry, leveraging its expertise to improve efficiency, safety, and user experience across the board. As we look to the future, Ascencioné® exemplifies the dynamic and exciting role of green electronic solutions in reshaping the way we live and work in an ever-connected world.