Cultivating a Robust Customer Base in the Automotive Industry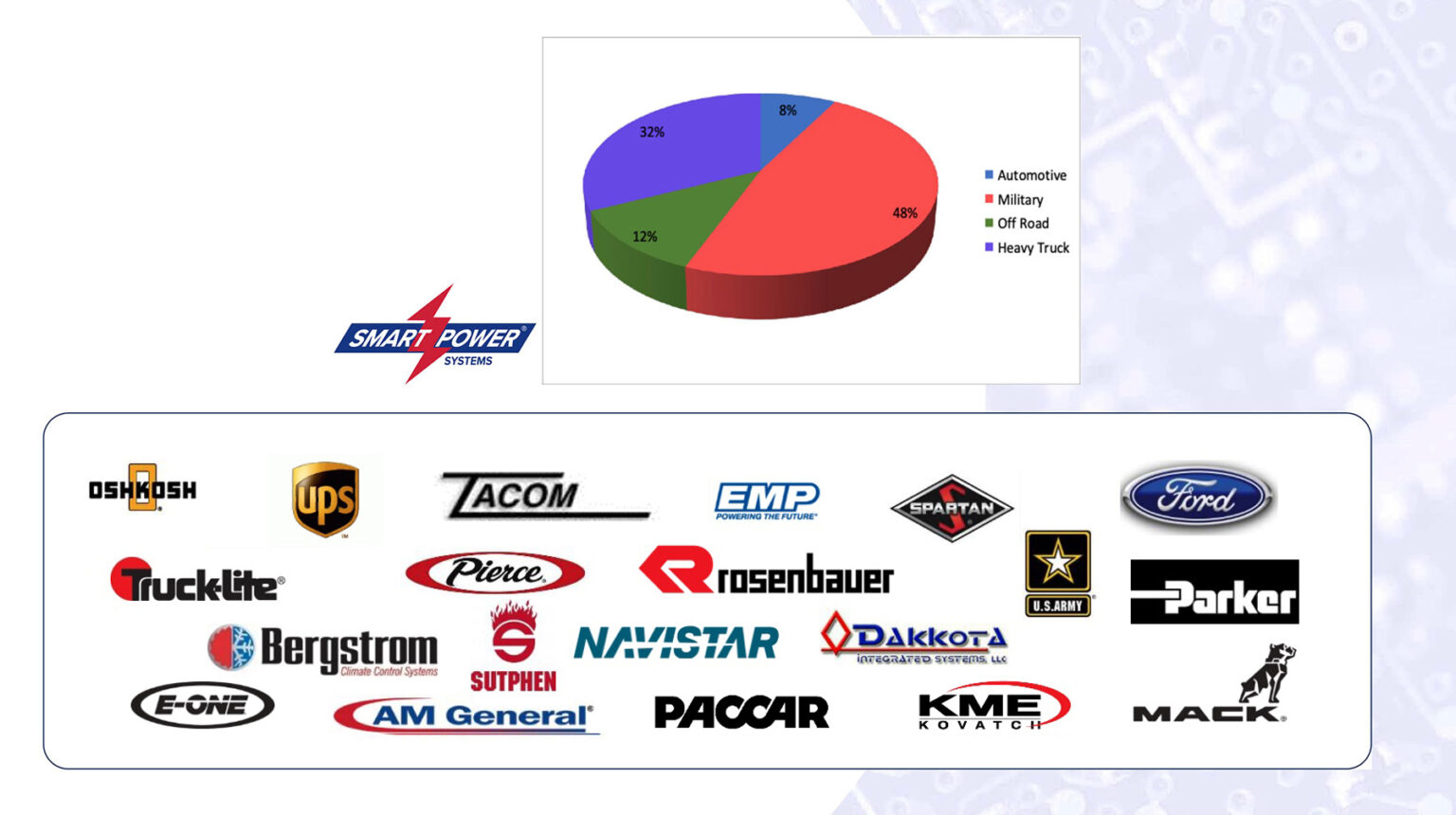 In the automotive industry, Ascencioné® is a leader. We maintain a diverse customer base, including military and specialty vehicles. We're the preferred supplier of advanced hydraulic generators for fire and rescue vehicles, solidifying our position as the automotive industry standard-bearer. With over five decades of experience, we consistently deliver high-quality products to automakers and military partners. Our in-house, rigorously tested product portfolio enhances the driving experience. Collaborating with major OEMs and Tier 1 partners, we aim to maintain our role as a leading automotive electronics manufacturer.
Our extensive product portfolio, meticulously tested and manufactured in-house, has played a pivotal role in enhancing the driving experience for end-users. Through close collaboration with major OEMs and Tier 1 partners, we are driven by a singular vision – to maintain our position as the foremost electronics manufacturer in the automotive industry.
Ascencioné® The Automotive electronic industry's continued standard. Many years of becoming the preferred electronics partner of so many major OEMs. A proven track record of over 55 years in the automotive industry. Our wide range of products has been tested, trusted, and manufactured by us for automakers and military partners for years.
Our customer base is a testament to the strength and trust cultivated over the years. Some of our esteemed clients, including industry titans such as Oshkosh, UPS, TACOM, EMP, Spartan, Ford. Along with, TruckLite, Pierce, Rosenbauer, the US Army, Parker, Bergstrom, Sutphen, Navistar, Dakkota, E-One, AM General, PACCAR, KME, Mack Truck, and many more. Our Customer list underscores our unwavering commitment to quality and innovation. These partnerships reinforce our position as a premier provider in the ever-evolving automotive electronics landscape.