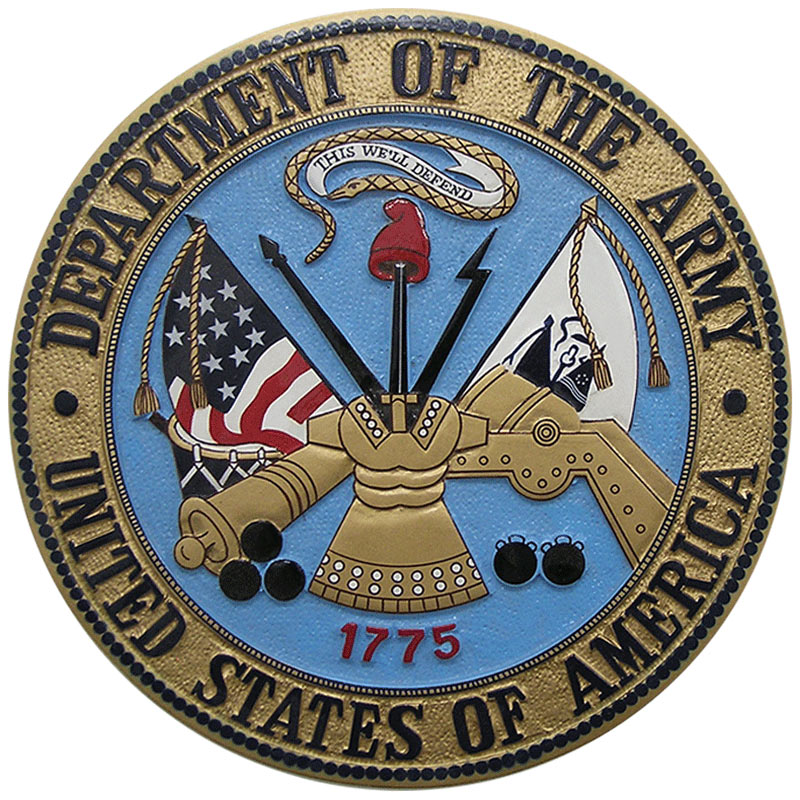 Control Remote Switching
TACOM life cycle management command for Control, Remote Switching
Department of the Army United States Army
6501 EAST 11 MILE ROAD,
WARREN, MICHIGAN 48397-5000
REPLY TO ATTENTION OF: AMSTA-CS-CM/309
Your product meets the specifications
Dear Mr. Washelcski I am pleased to report that the PM LTV office (HMM WV) has reviewed the test results of the Corporation (cage 32498) evaluation package and found that your product meets the specifications set forth for the S-3, Control, Remote Switching, NSN: 6 I I 0-01-542-790 I. The review was conducted as part of the evaluation of Source Approval Request: CMO SAR 2009-284. Once DLA adds Nartron's S-3 PIN as an alternate under the existing NSN, Nartron Corporation will be recognized as an approved source for the following item:NSN: 6110-01-542-7901 Nomenclature: S-3, Control Remote Switching Military Drawing: 12480779  Part Number:12480779 Approval is granted with the understanding that any S-3, Control Remote Switching unit provided under contract with TACOM/DLA is identical to that which was evaluated and tested in the SAR program as previously stated in your Source Acquisition Request letter. Thank you for your interest in TACOM's Source Approval Program. 
If you have any questions regarding this matter, please contact Mr. William Rovas at (586) 282-6596 or e-mail [email protected].