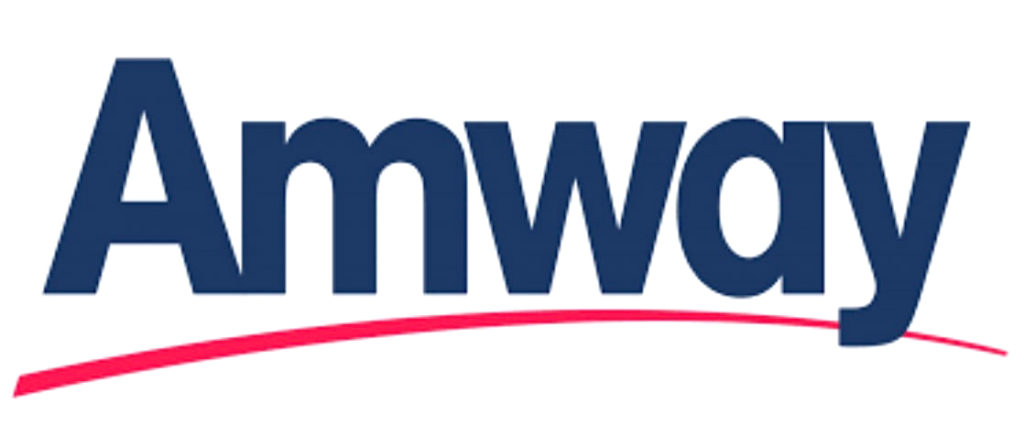 Amway Corporation E.O.L. Flow Switch Assembly
 7575 East Fulton Road. Ada. Michigan 49355-000I 
April 4, 1989 
Mr. Marlin Fry
Nartron Corporation 5000 North U.S. 131 Reed City, MI 49677 
Dear Marlin: 
Subject: E.O.L. Flow Switch Assembly (References: MROOOOl; 1200010-SCD Drawings and sample serial numbers 019012 thru 019061) 
We have received a letter of approval from Roy Taylor, the WTS Coordinator, dated March 31, 1989, on the Flow Switch performance. Roy indicates in his letter that none of the flow switches have failed after 2.38 million cycles of continuous on/off flow, nor has there been any significant change in flow drop. 
Rudy Kool has also given his approval to the design, based on passing burst pressure cycle testing at 150 psi (150,000 cycles) and blow-out tests exceeding 600 psi. Also, for the record, Rudy indicates that the 0.92-inch dimension change to 0.89 inches is approved. 
These results represent a significant accomplishment in the E.O.L. development and your engineer Marty Zoerner should be congratulated for a fine design. (Marty can now challenge production to do the same.) 
As you know, the final judge of our system is the NSF; however, we do not anticipate any problems in consideration of the above results. 

Sincerely, Dennis E. Kidd
Senior Group Leader
Electromechanical R&D
DEK/ss:262
c:
Chris Jacques
Walt Gorak
Roy Taylor
Roy Kuennen
Rudy Kool