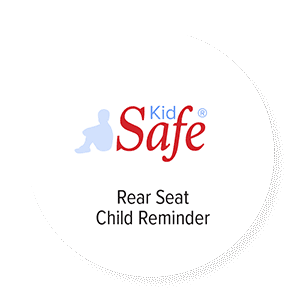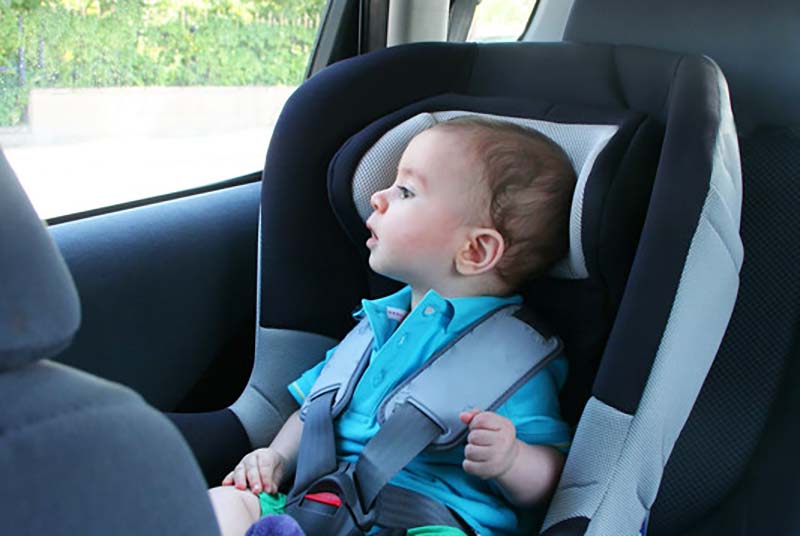 kidSafe® Rear Seat Child Reminder
For the rear seat(s) of vehicles. The kidSafe® Rear Seat Child Reminder can detect a child in various car seats, from an infant to a booster seat. All of this determines between adult versus child occupants. This feature uses capacitive sensing to verify a child is present in the rear seat. After turning off the vehicle, it can also show a warning sign on the dashboard, sound the car's horn or even notify the driver through their phone.
Smart Power Adjust/Fold Seat
Smart Power Seat anti-trap seat system provides a higher level of safety. Our device senses by responding to a human presence. The capacitive system instantly reverses, preventing accidental injury. Our electronic device controls the motors and commands seat position reversal. Even if the switch is in the "aft" position, it prevents closure. Superior to hall-count or motor current monitoring methods require exerting high forces on obstruction before obstacle detection occurs.
Senses the presence of infants and children that are left unattended in the vehicle in their car seats
Features:
It helps prevent hot-car deaths

Reminds vehicle operator of a child left in a rear seat

Provides occupancy detection for seat belt reminder

Avoids privacy concerns of cameras

No perception of harmful emissions such as with radar

Industry-standard seat-mat construction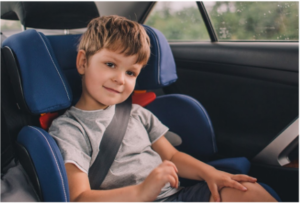 kidSafe® Rear Seat Child Reminder System Integration:No impact to seat comfortCompatible with seat design – trim type and trim attachment designsCompatible with rear seat technologies
Read More »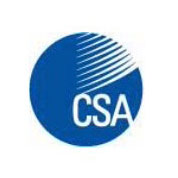 The overall plan is to move to a more highly integrated electronic circuit architecture. Filtering schemes that have been developed from the earlier versions will be incorporated. The microprocessor's clock oscillator will be an area of particular focus for future revisions.
Read More »